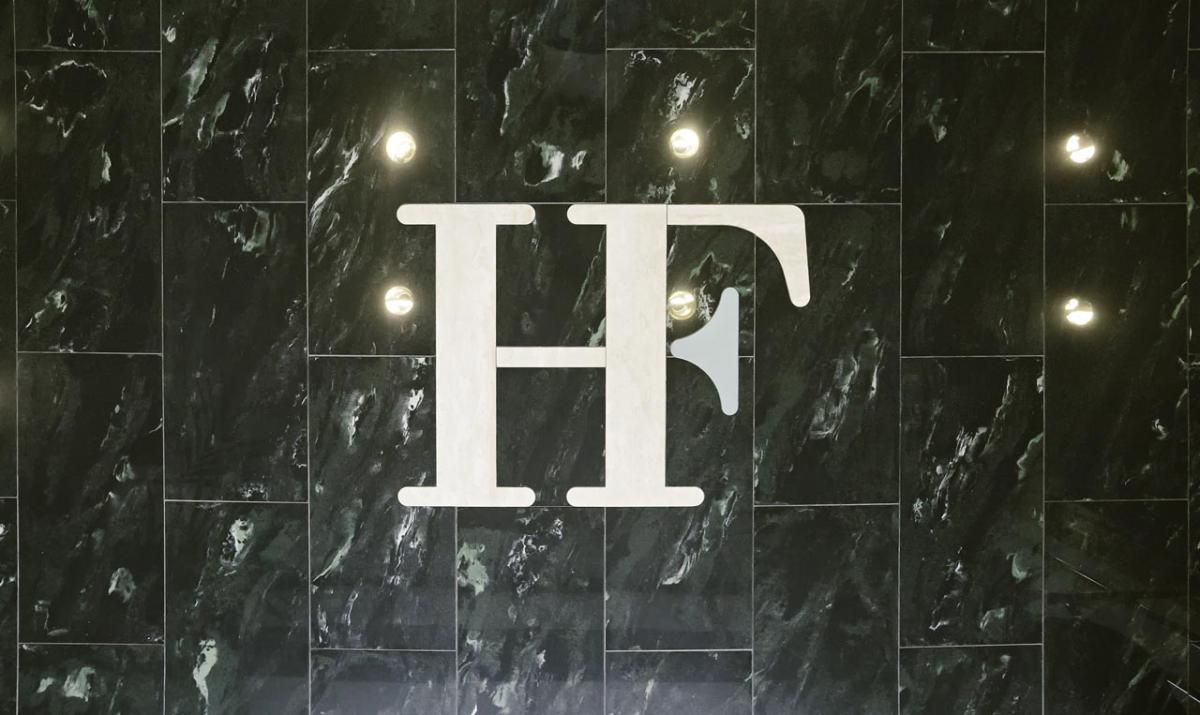 Welcome
Contact us in any case!
We will be happy to help you in all your needs with customized solutions.
HOTEL FEDERICIANO
Via G. Laterza 28 - 70010 Valenzano (Bari)
Tel.
+39 080.4602185
- Fax. +39 080.4677511
eMail:
info@hotelfedericiano.it
ON LINE SECURE BOOKING
- Best available rates always updated
- Easy to use reservation interface, check availability and book.
- No pre-payment
- Best cancellation policies
- Credit Card safe guarantee.
» BOOKING ON LINE
ALTERNATIVE AVAILABILITY REQUEST
For special requests or want to be contacted, please fill out the Availability Request Form.
We will contact you as soon as possible.
» CHECK AVAILABILITY
For meetings and special events, please contact:
info@hotelfedericiano.it
» MEETING AND CONFERENCE RESERVATIONS